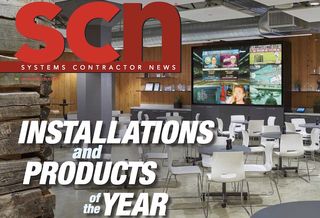 Click image to view the Digital Edition
A daily selection of the top stories for AV integrators, resellers and consultants. Sign up below.
The staff of Systems Contractor News serves the AV integration industry with thorough news analysis, trend reports, and the latest product and technology information—delivered to an audience of decision-makers.